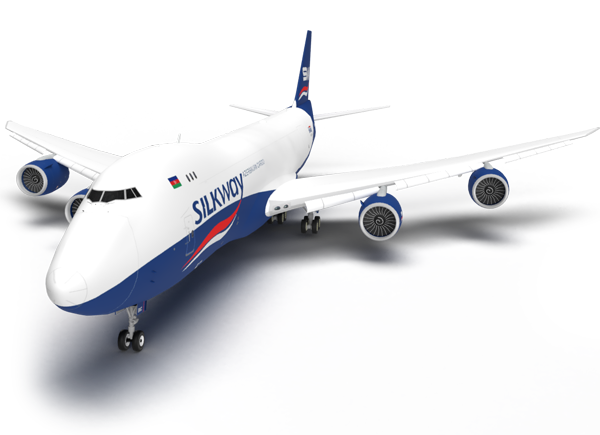 Shipping temperature-sensitive products are often logistically complex. Trust GFS with your refrigerated produce and other temperature-sensitive cargo. Our experts ensure regulatory compliance and documented chain of custody.
Our vessels are designed to handle flammable, explosive, corrosive, toxic and other dangerous goods. GFS flight and grounds crews are certified and trained to manage these substances with maximum efficiency and care.
Our fleet and team frequently handle heavy, oversized cargo for construction, automobile, industrial & other heavy equipment. Our experienced pilot, flight and ground crews are some of the best in the industry.
From priceless artwork to delicate high-tech electronic components, our team is trained to employ specialized containers and procedures to ensure the safe transport of your precious goods.
Global Feeder Services (GC/282) is a US Registered Part 135 airline operating as an on-demand air carrier. Global Feeder Services Airline Operating Certificate is managed by the FAA in the State of New Jersey. GFS is a Member in good standing with IATA.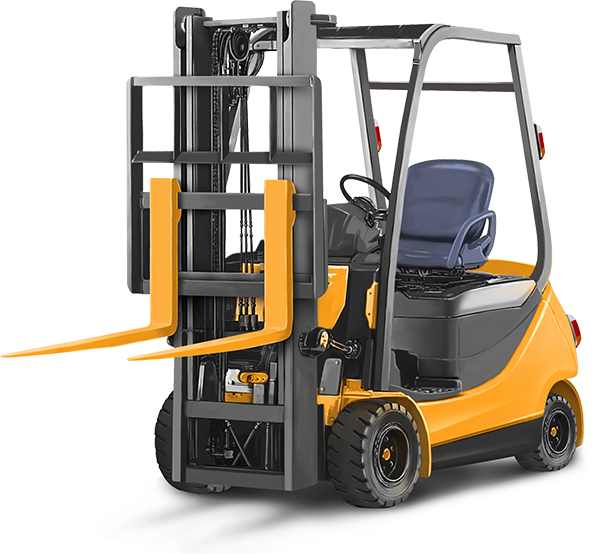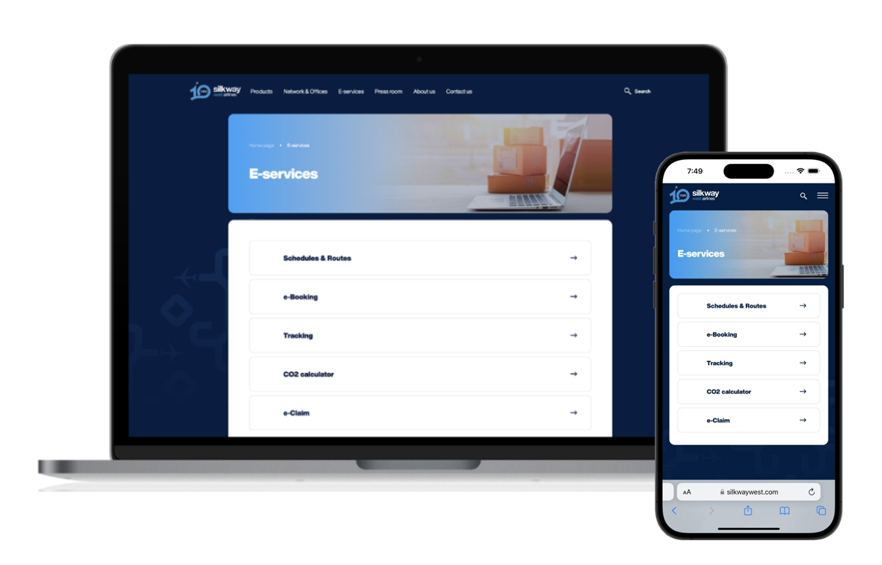 Silk Way West's online booking feature enables forwarders and sales agents to send cargo inquiries directly to the airline through the website and receive a booking confirmation with flight data by email.