GFS offers a variety of services including charter services, scheduled services, interline freight services and more. We have delivered over 300,000 kilos of commercial cargo across more than 50 destinations worldwide.
Contact Us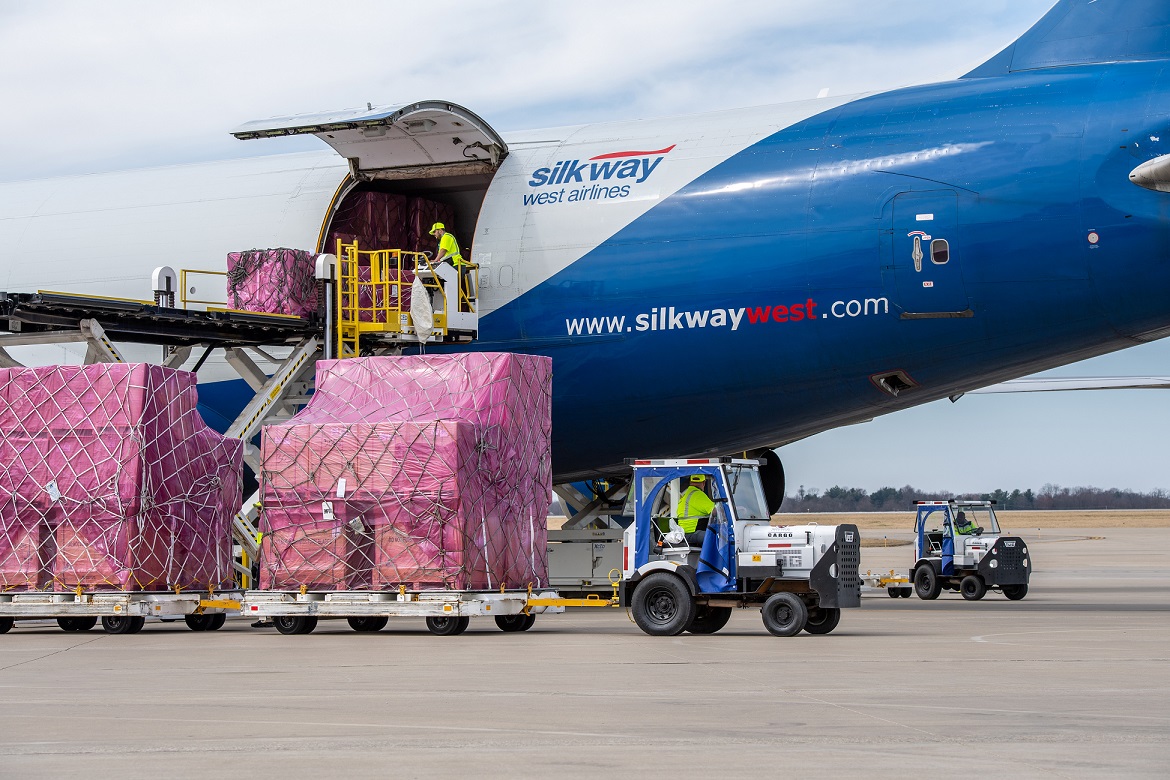 We specialize in providing quality logistics and solutions to the most complex shipping situations. Our team of professionals help ensure your cargo get from point A to Z fast, seamless and cost-effectively.
Book Now
With over 50 worldwide destinations (and counting), we stand ready to accept nearly any type of cargo. Our commitment to respond to quote requests, bookings, or simple tracking questions within 30 minutes demonstrates our dedication to customer service.
Learn More
Commercial Cargo Shipping
At GFS, we have firmly established a reputation for delivering reliable and efficient charter services – no matter the cargo or how challenging destinations. We specialize in full and part charter options to satisfy any type of freight.
Learn More
Through our interline partners, we offer US Flag AWB service on foreign carriers servicing destinations not typically offered by other US carriers.
Learn More
Fly Anywhere
A trusted network with exclusive access to the most remote destinations in the world.
Track Your Cargo
Track you GFS Cargo with your Tracking number in the tracking tool to track and trace your shipment.
Warehousing
Our warehousing solutions and storage hubs around the world allow for seamless handling of cargo shipments.